Our vineyards have a modern, high-tech drip irrigation system, which allows the vineyards to be irrigated with the optimal amount of water in the different periods of vine growth.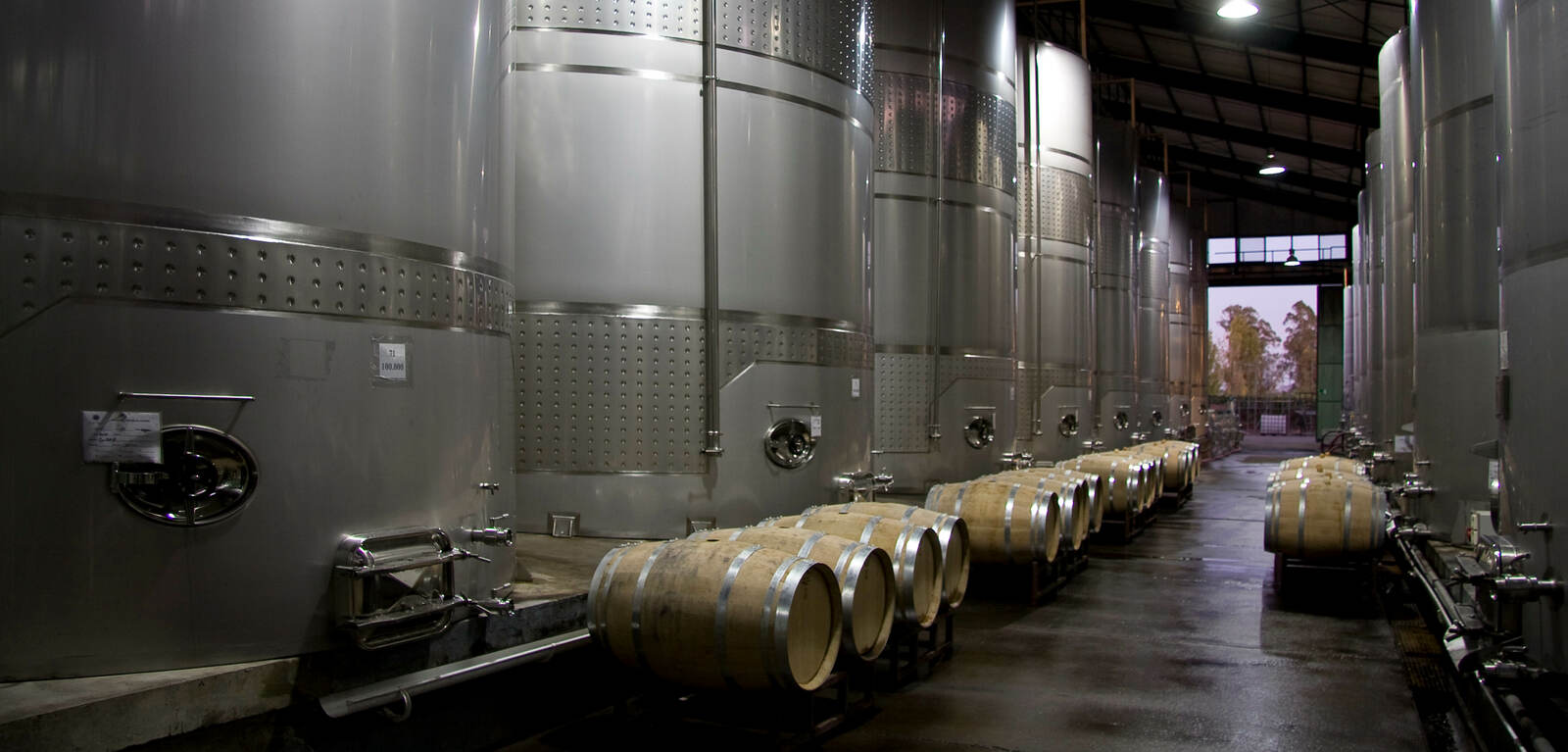 Along with this, our winery has stainless steel tanks with fermentation and storage capacity for 14,000,000 liters and we will soon face a new expansion to achieve 19,000,000 liters in stainless steel tanks and storage in French and American oak barrels. We use the most modern up-to-date technology and 3 production lines for the winemaking, stabilization, bottling and own labeling of our wines.
Thanks to this and to our solid workforce which day by day adds passion and magic to the production of our wines, we have achieved in a few years, the commercialization of almost 22 million bottles in the world.
Our 3 production lines allow us to supply more than 45 countries in the world with a monthly capacity of 240,000 9 liter boxes and an annual total of 2,880,000 9 liter boxes.